Your Trusted Source for Cedar Shakes, Shingles, Lumber, Siding, Decking and Roofing/Building Supplies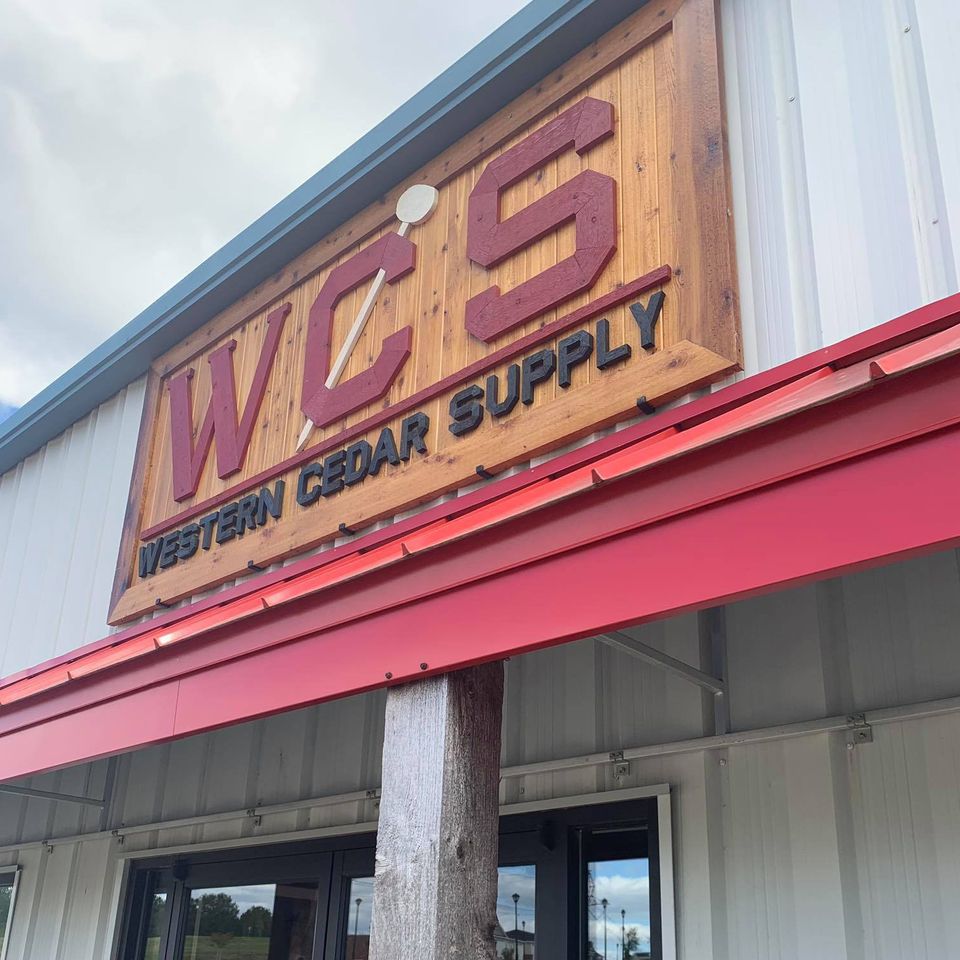 Meet the Trusted Team at WCS!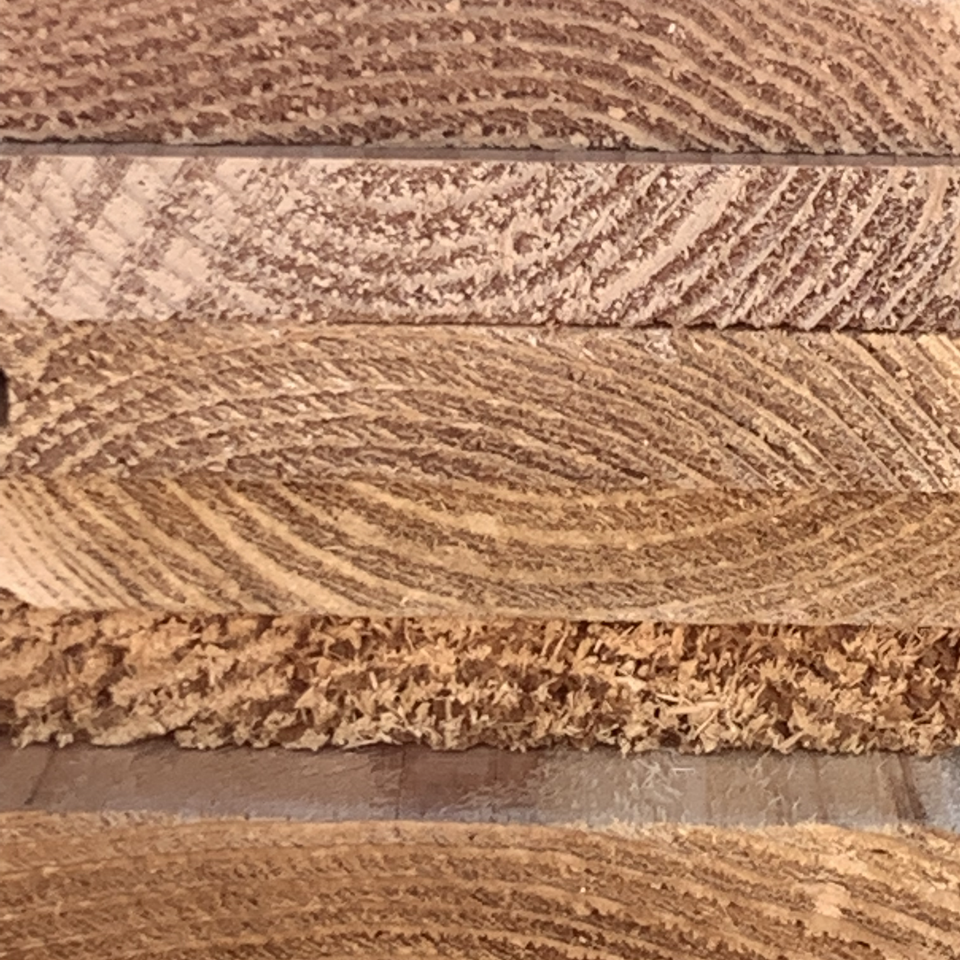 Browse our selection of products we trust!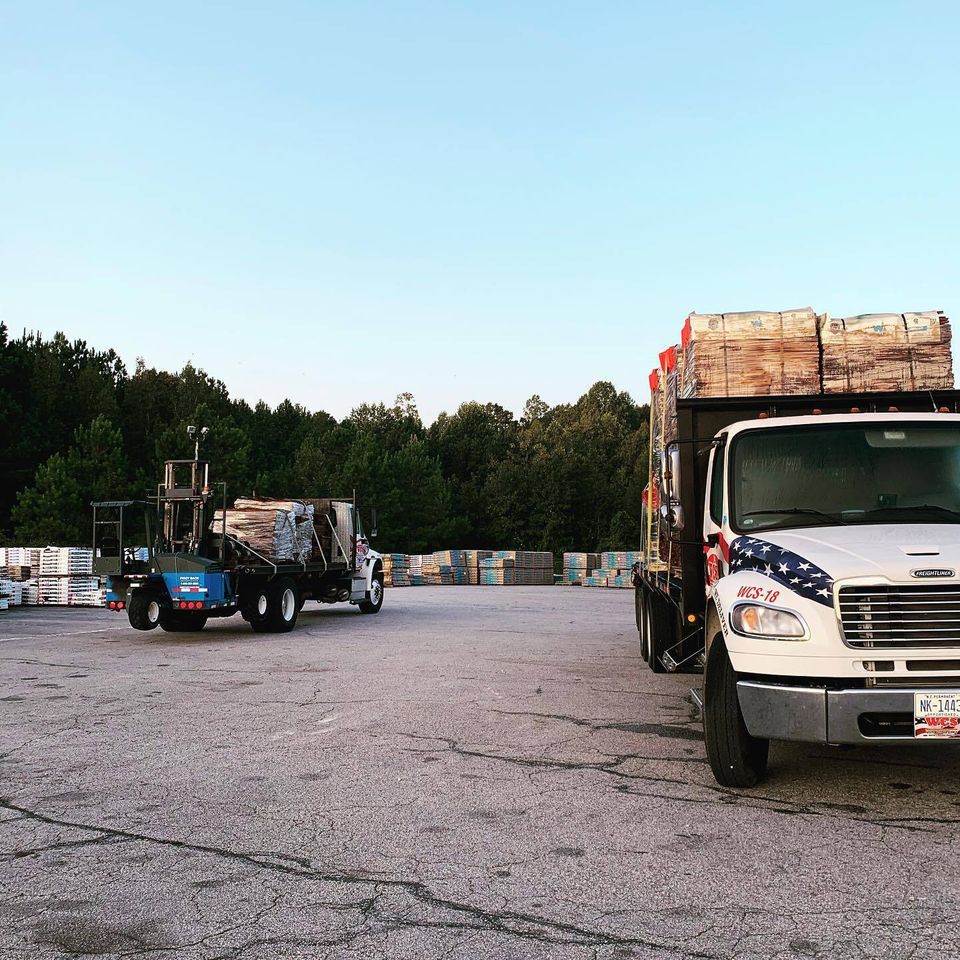 Contact us today and we'll be happy to help you!
Why Choose Us?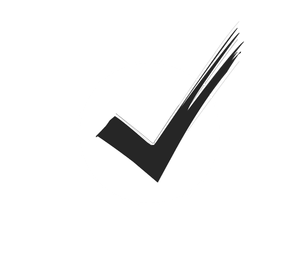 We are a local company that cares about our customers and the community we serve.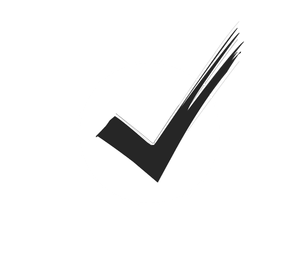 Wide Selection of Supplies
We offer a wide variety of supplies for any project you have!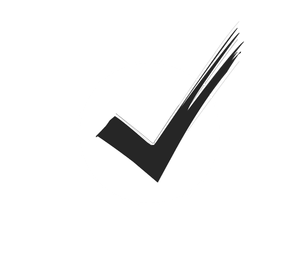 Fair & Competitive Pricing
We keep our prices competitive to offer our customers the most bang for their buck.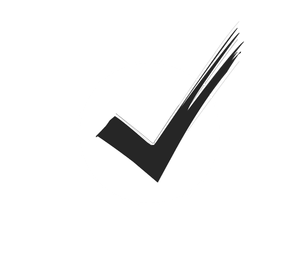 100% Satisfaction Guarantee
We stand behind all of our supplies and guarantee you'll be 100% satisfied.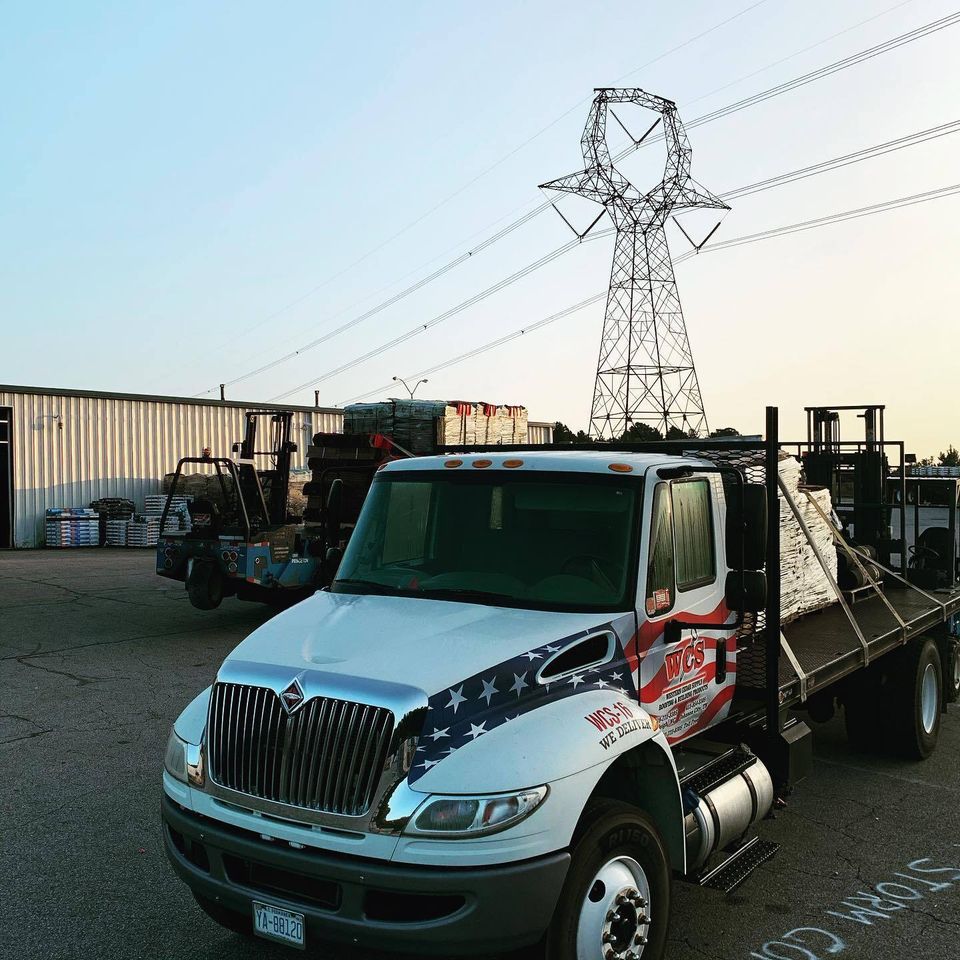 Our Fleet of trucks will assure you a quality delivery that arrives safely and on time!
✔
 Over 30 years of experience
✔
Our experts can help you! 
✔
 We Deliver!
Questions? Send Us a Message.
Send us a message using the form below.